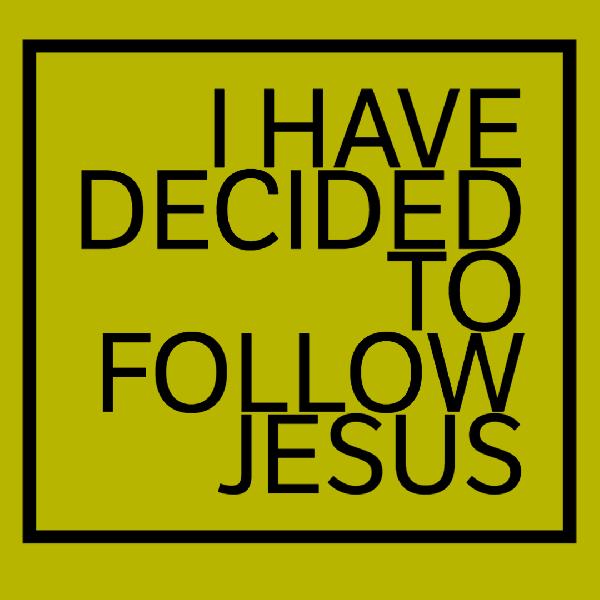 I HAVE DECIDED TO
If so, pray this prayer:
Dear Lord, I know that I have sinned. Thank you for dying for my sins. I ask You to please forgive me of all my sins, I invite you to come into my life and save me. I now receive you as my Lord and Savior. Take control of my life and help me live for you. In the name of Jesus. Amen.
You're saved! Your sins are forgiven!
It's okay if you've never been to a church before. Many of those who are now a part of our family had never been to a church either, before UMBC.
Copyright &copy 2021 ChurchTrac Software, Inc.